What's On . . . What's On . . . What's On . . . What's On
---
National Trust Baddesley Clinton
This year, Christmas celebrations will run from Saturday 4th December 2021 to Thursday 6th January 2022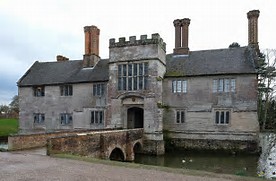 For more information visit www.nationaltrust.org.uk
---
National Trust Packwood House
This year, Christmas celebrations will run from Saturday 4th December 2021 to Thursday 6th January 2022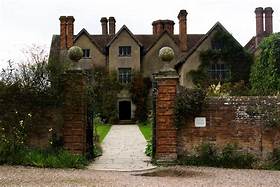 For more information visit www.nationaltrust.org.uk
---
Stratford-upon-Avon Victorian Christmas Market Festival 2021
This year's Victorian Christmas Market Festival will take place between Thursday 9th and Sunday 12th December 2021
 
Opening times:
Thursday 11:00am to 8:00pm
Friday and Saturday 10:00am to 8:00pm
Sunday 10:00am to 5:00pm
---
Lapworth Players are excited to announce their Christmas Production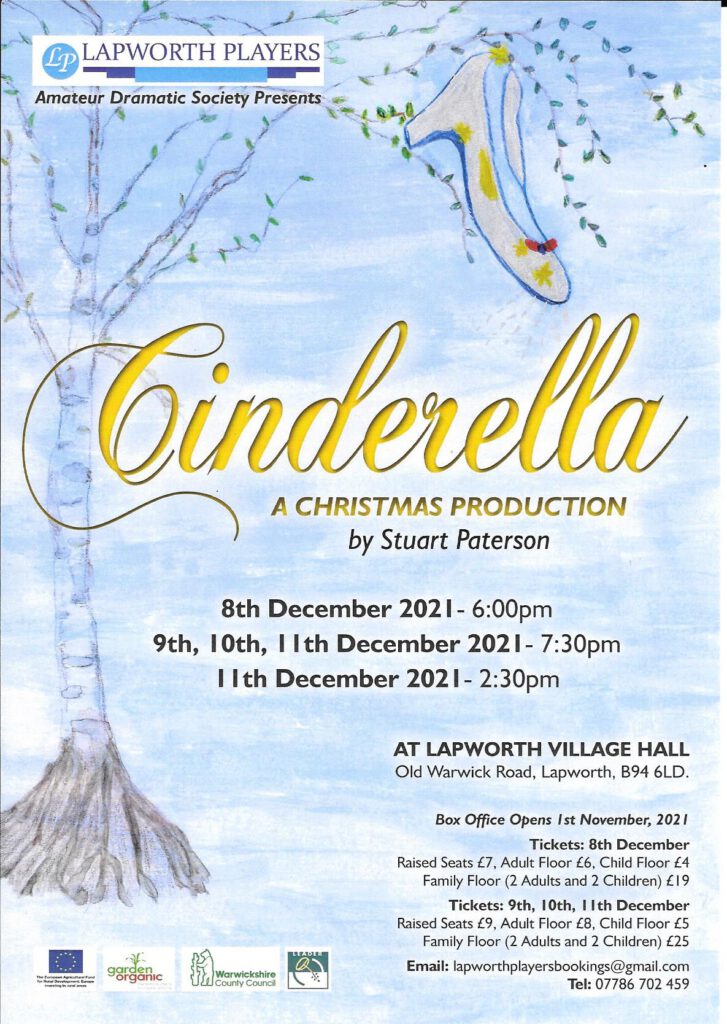 ---
SOLIHULL'S JINGLE BELL JOG 2021
Sunday 12th December 2021
---
Lapworth Parish Council
Monday 13th December 2021
Lapworth Village Hall – 7.30pm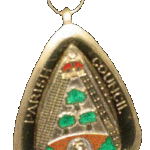 At every Council meeting a standing item, Public Forum, allows members of the public to raise matters not on the agenda. This, the first item on the agenda, is the part of the meeting in which the general public may speak to raise matters of concern.
---
Mobile Library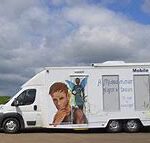 Thursday 23rd December 2021
Priory Close (near Station Lane junction)  – 11.00-11.20am
Harborough Cottages (opposite Village Hall) – 11.30-12.00pm
Lapworth School – 3.00pm-4.00pm
Contacts: T: 01926 851031   E: mobilelibraryservice@warwickshire.gov.uk  W: www.warwickshire.gov.uk
---
Knowle and Dorridge Lions Festive Walk 2021
NEW STARTING POINT – 

Dorridge Village Hall
Tuesday 28th December 2021
First Departure 9.00am – Last Departure 1.00pm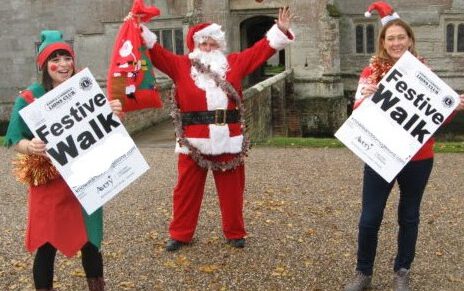 For more information visit www.knowleanddorridgelions.com
---

2  0  2  2
Elderberries
Date to be confirmed
Lapworth Village Hall, 2.00pm – 4.00pm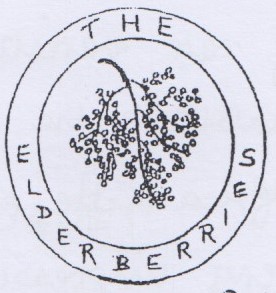 A group of nearly 40 members, ages ranging from 60's to 90's.  We play card bingo, arrange quizzes, provide simple meals, or please yourself what you do (play cards, scrabble, or just chat).  New members are very welcome (you don't have to live in Lapworth), so if you are interested in joining, just come along to the Village Hall.
---
Lapworth Ladies Supper Club
Date to be confirmed
Lapworth Ladies meet monthly on the first Wednesday of every month, from October to March.  Meetings take place at various venues (hotels and golf clubs) within easy travelling distance of Lapworth, and they include a three course meal and an after dinner speaker.   The talks are both informative and entertaining.  If you are interested in joining the Supper Club, please feel free to contact Jacqui 785022, Yvonne 783595 or Heather 783638 for more information.
---
Short Mat Bowls Club
Date to be confirmed
Lapworth Village Hall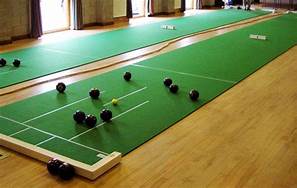 Short Mat Bowls Club takes place every Friday.  There are two sessions – 12.00pm-2.00pm and 2.30pm-4.30pm.  Interested in having a go?  Then just turn up at the start of one of the sessions.  New members very welcome.
---
Lapworth Film Club
Monday 24th January 2022
7.15pm for 7.45pm – Lapworth Village Hall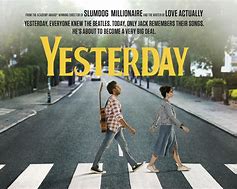 Yesterday (PG13)
Yesterday is a 2019 musical romantic comedy film directed by Danny Boyle and screenplay by Richard Curtis, based on a story by Jack Barth. Himesh Patel stars as struggling musician Jack Malik, who suddenly finds himself the only person who has ever heard of the Beatles and becomes famous after reintroducing their songs to the world. The film also stars Lily James, Joel Fry, Ed Sheeran, and Kate McKinnon.  It gets its title from the Beatles song of the same name.
---
Lapworth Local History Group
Tuesday 25th January – 7.45pm – 9.30pm
Lapworth Village Hall
Mapping the Tunnels of Warwick
A Talk by Joe Harvey
A talk by Joe Harvey from Virtual Reality company RiVR about the VR exploration of tunnels in Warwick and scanning of St. Mary's Church. The talk will outline how VR scanning is carried out and then provide an update on the projects for the tunnels in Warwick and the scanning of St. Mary's.
---