Mid June 2018 – and it's scorching! 
Perfect weather for cutting, raking and baling the hay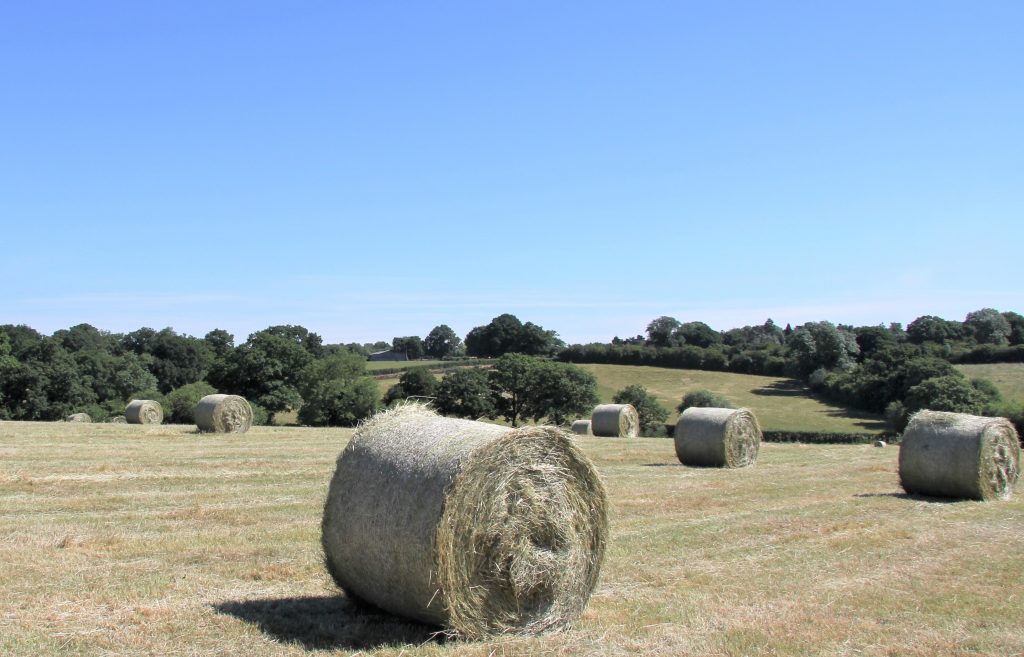 ---
Saturday 12th May 2018, (National Mills Weekend),
Berkswell Windmill, Warwickshire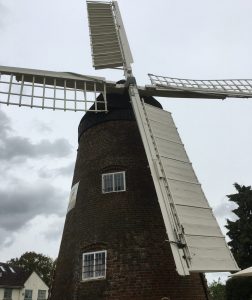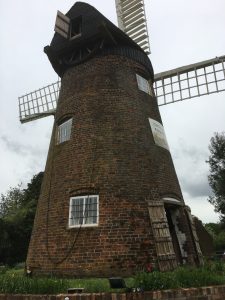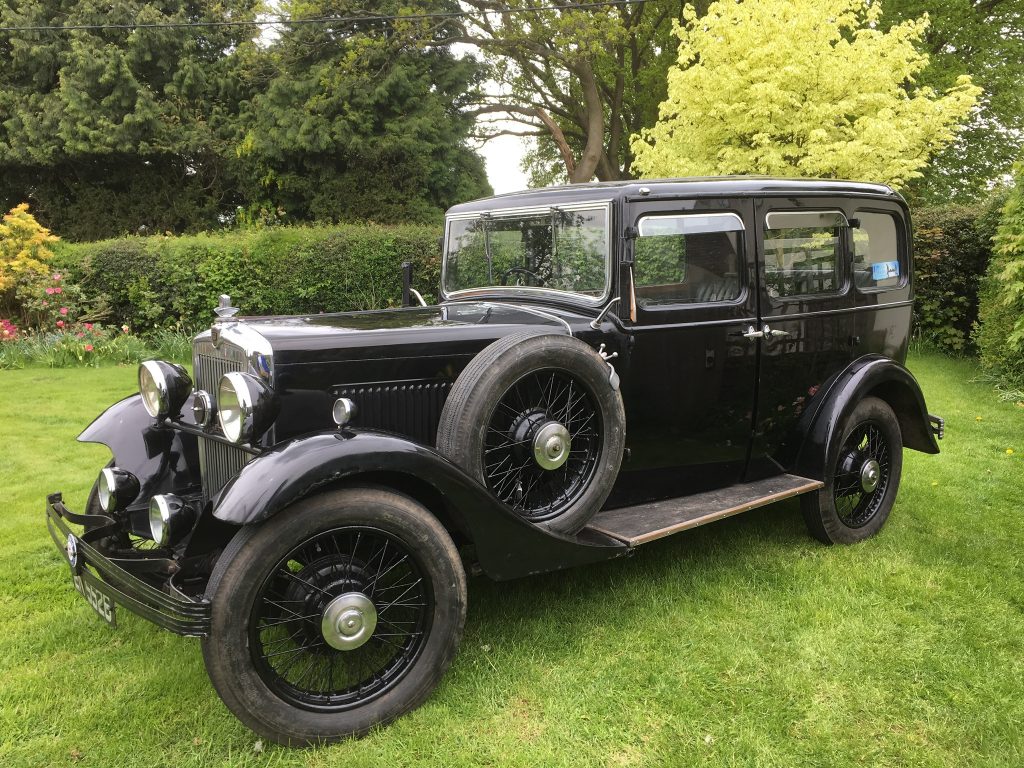 ---
Saturday 5th May 2018, National Trust Packwood House – a Bank Holiday Weekend, and the sun is still shining!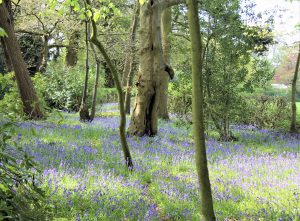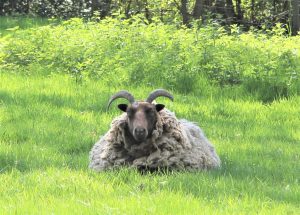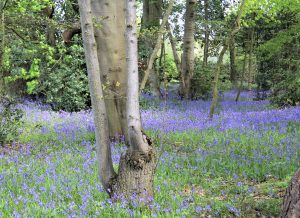 ---
Thursday 19th April 2018, National Trust Baddesley Clinton – at last, the sun, and the hottest April day for 70 years!

 
---
Friday 2nd March 2018 – snow, sub zero temperatures and gale force winds creating blizzard like conditions and sizeable snowdrifts along hedgerows and across roads – the coldest start to Spring  since records began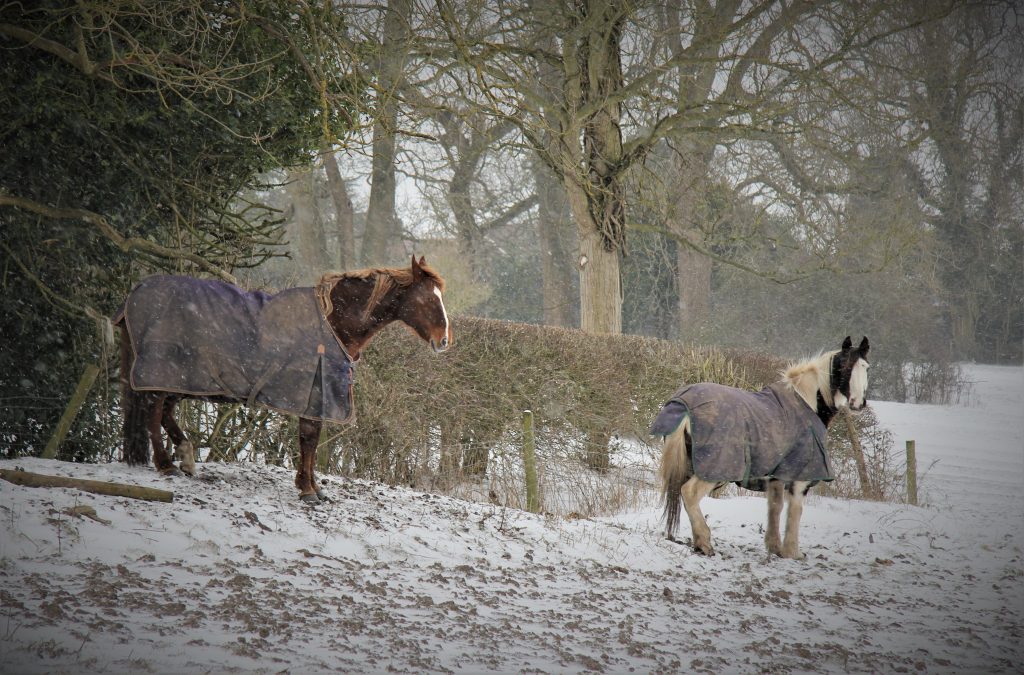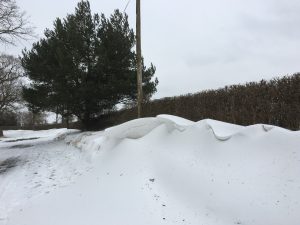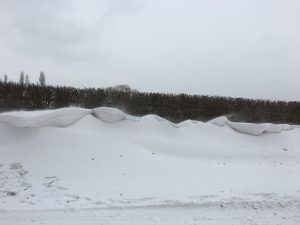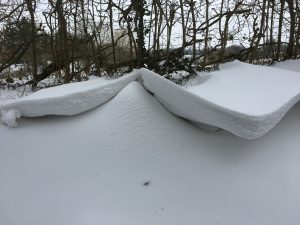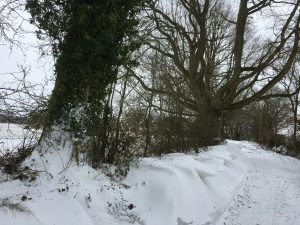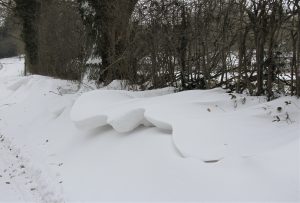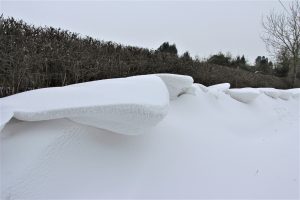 ---
A little too cold, too wet, and too dull to get out with the camera at the moment, so here is a favourite pic "taken earlier", as they say  . . .
---
Spring is just around the corner – February 2018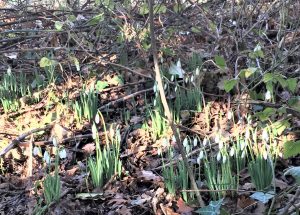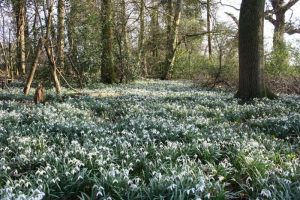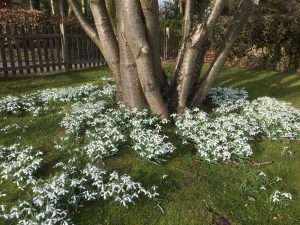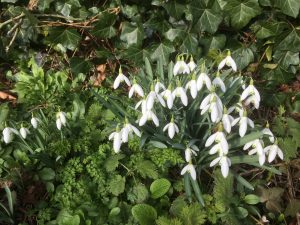 ---
Just one of several trees in the area to succumb – January 2018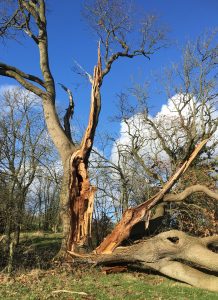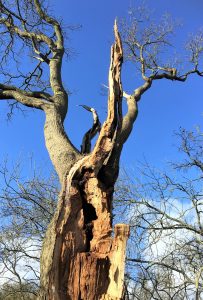 ---
What a difference a day makes – 21st/22nd January 2018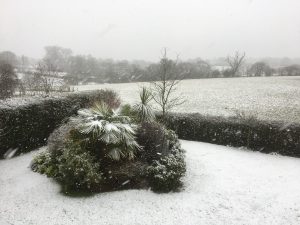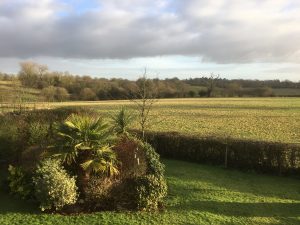 ---
Winter Wonderland – 8th-11th December 2017

---