Community News
---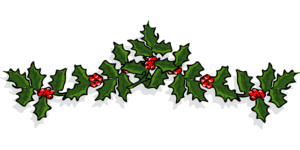 Warwick District Council to offer free parking during December 2020
There is some welcome news for Christmas shoppers with agreement from Warwick District Council to provide free parking during December.
At a Full Council meeting on 25th November, Councillors made the decision to waive tariffs in all Council owned off-street car parks, to coincide with the reopening of town centre businesses following the national lockdown and to support retailers in the run-up to Christmas.
Warwick District Council's Portfolio Holder for Business, Councillor Richard Hales commented:-
"The latest lockdown has brought even more hardship to many of our town centre businesses, in an extremely challenging year. The Council is now doing everything it can to support our local economy during the Christmas period. I very much hope that residents will take advantage of the free parking to do their shopping locally this festive season."
Warwick District Council's Portfolio Holder for Neighbourhood Services, Councillor Moira-Ann Grainger added:-
"While parking is free, maximum stay restrictions will still apply and the Council's Rangers will continue to patrol the car parks to ensure that motorists are parking sensibly within the allocated spaces. We would also ask customers to help us to keep the short-stay parking spaces closest to the main shopping areas free for the disabled and those with restricted mobility."
The Executive Director of Bid Leamington, Stephanie Kerr commented:-
"The BID Board of Directors were very grateful to be consulted on the idea of free parking in December and welcome it wholeheartedly. The recent lock down has been very difficult, and it is imperative we safely welcome customers and staff back into our Town Centre in December. Free parking in WDC off-street car parks will enhance the shopping experience, reduce contact between people and machines in car parks, and support customers to easily return to their favourite shops.  Accordingly, surface car parks will remain 'short-stay' for shoppers, while the multi-storey car parks remain best suited to those wishing to park all day."
The Chair of the Royal Leamington Spa Chamber of Trade, Hayley Key commented:-
"Lockdown has hit small independent businesses the hardest so December needs to be a bumper month for all.  The chamber therefore welcomes any support the Council can offer to increase the footfall in to our town.  Free parking is a great incentive for those who may have been tempted to stay away and shop online"
The Chair of Kenilworth Chamber of Trade Sarah Kershaw, commented:-
"The free car parking given by WDC earlier in the year was a great success for our town centre, bringing the buzz back after the first lockdown.  To repeat this in December will therefore be greatly welcomed by all our local retailers who will be working hard to ensure their customers have a great experience here.
Kenilworth has an abundance of spacious car parks located right in the heart of our shopping area making it very convenient to park and shop. This free car parking makes it an easy decision for people to visit us here in Kenilworth supporting our #supportlocalKenilworth campaign."
"The Chair of the Warwick Chamber of Trade, Sue Butcher commented:-
"Warwick's many small independent shops and businesses have been hit badly by the latest lockdown, the provision of free parking in our off-street carparks is therefore very much welcomed, particularly at this time.  I hope that this will encourage people to come into our town to enjoy the wonderful mix of outlets and the unique Warwick Christmas atmosphere."
---
From 00:01 GMT on Wednesday 2nd December our area will be under Covid restrictions in the Tier 3 (VERY HIGH ALERT) category for England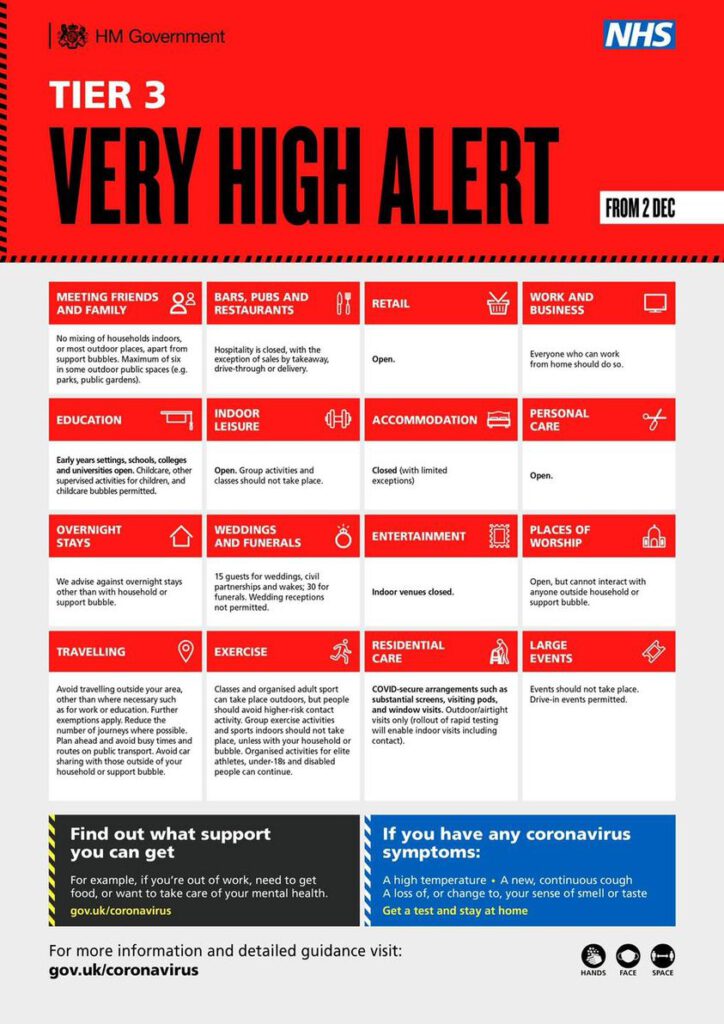 ---
Coronavirus (COVID-19)
---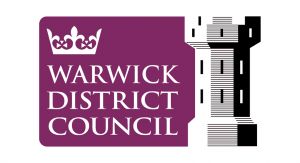 Test and Trace Payments available to those told to self-isolate
Warwick District Council will be providing payments to those unable to work from home who have been told to self-isolate through NHS Test and Trace.
From Monday 12th October, Test and Trace payments of £500 will be available to those who meet the eligibility criteria and have been told to self-isolate on or after 28th September 2020, either because they have tested positive for coronavirus or have recently been in close contact with someone who has tested positive.
To be eligible for payment applicants will need to demonstrate that they:
have been told to stay at home and self-isolate by NHS Test and Trace, with a valid notification.
are employed or self-employed;
are unable to work from home and will lose income as a result; and
are currently receiving Universal Credit, Working Tax Credit, income-based Employment and Support Allowance, income-based Jobseeker's Allowance, Income Support, Housing Benefit and/or Pension Credit.
Applications for financial support must be made to the Council as soon as possible, but no later than 14 days after the period of self-isolation has ended. Others in the same household are able to apply, as long as they meet the eligibility criteria.  A discretionary payment scheme is also being developed for those on a low income unable to work from home who do not receive one of the qualifying benefits.
Warwick District Council's Portfolio Holder for Business & Finance Councillor Richard Hales said:
"These payments are not only a vital financial lifeline to those who are self-isolating, but will help to stop the spread of the virus amongst our community, prevent local lock-downs and more importantly save lives."
For further information and to complete an application form visit Warwick District Council website.
---

Arden PCN (Primary Care Network)
My name is Miss Abria Sienna, I'm the latest member of the team at Arden PCN.  I am passionate about enabling members of the community to access provision and widen participation in services available to them.  I will be leading on new initiatives that will help to increase social and economic inclusion.
My role as social prescriber is to help people to identify 'what matters to them', and work out how to connect with the activities that might make a difference.  I am here to provide personalised support to patients, families and informal carers to take control of your wellbeing and help to improve your health outcomes.  I am able to provide information, advice, guidance and support with all things non-medical: i.e. isolation, access to activities, confidence, healthier lifestyle – walking groups, park-run, wellbeing, accommodation, work life balance, employment and education to mention a few.  I have over eighteen years' experience of working in Warwickshire both supporting 'Our Warwickshire Community' and working in partnership with various agencies to widen participation.  I look forward to meeting you and supporting the Arden PCN and wider community.
Abria Sienna
Social Prescribing Link Worker
Arden PCN
* Email for referrals to Arden PCN: arden.socialprescribing@nhs.net
---
LAPWORTH PLAYERS
SPRING 2021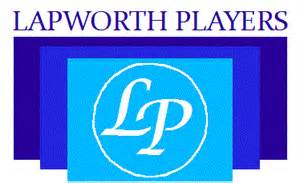 Lapworth Players have had to make the difficult decision to cancel the Spring Play 2021 due to the ongoing Covid situation.  Logistically it is impossible to go ahead with the production
---